IBAH | Education
The Insurance Brokers Association of Hamilton offers a variety of educational opportunities throughout the year to both members and non-members.
---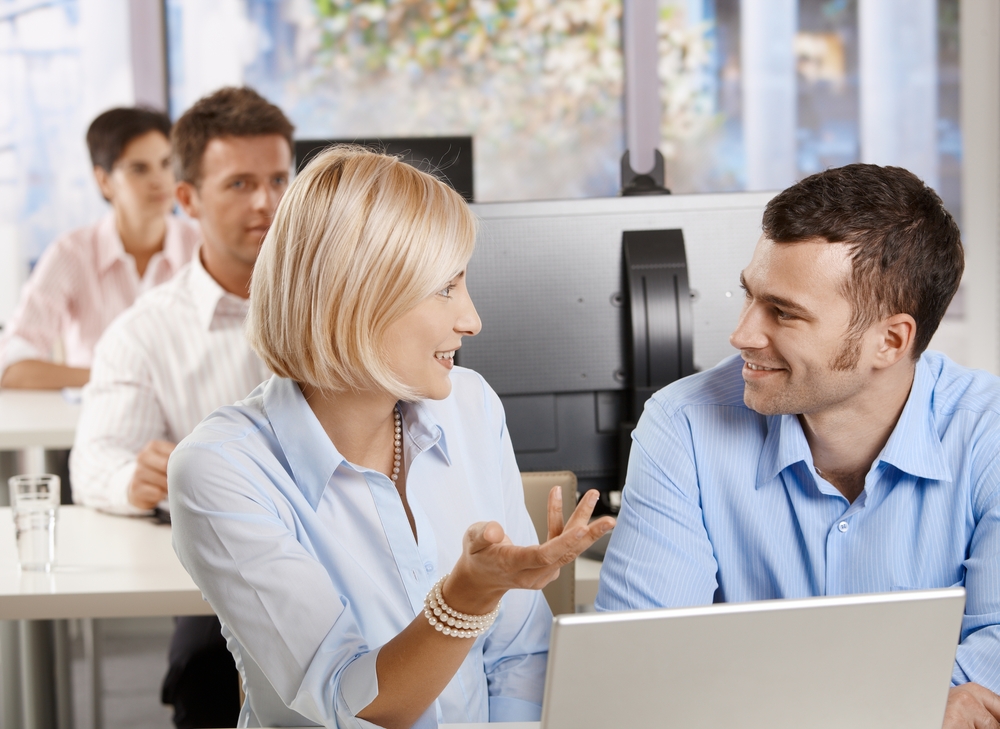 If you are looking to become a broker then you will want to take our Level l RIBO Basic Brokers Preparation Course to begin your insurance career.
If you require credits for the licence then we have a variety of options for you to choose from, we offer full and half day educational seminars and in addition we host 'lunch and learns.'
---
Want to become an insurance broker?
Here's what you have to do:
Take the RIBO Licensing Course – Level l.
Pass the RIBO entrance exam (Level l Licence).
Complete the business or employment requirement.
Gain employment with a RIBO registered insurance brokerage.
Maybe we are a little biased but we strongly believe that working in the insurance industry is a fantastic career. Considering everyone requires insurance you have job security and flexibility – not only that but there are so many different avenues you can take with insurance, making it a very interesting and dynamic profession.

If you are thinking of getting into the insurance industry, contact our Officers and Directors as they would be thrilled to give you advice!
---
Upcoming Educational Seminars
Jan 24th, 2018
On March 1, 2018, join us for a FREE webinar on Autonomously Safe Vehicle Trends. 
Dec 1st, 2017
Are you thinking of completing the CAIB 1 Course? Well good news, IBAH offers three CAIB 1 courses throughout 2018!
Nov 27th, 2017
IBAH has changed the date of the first RIBO Level 1 Courses (Basic Broker Preparation) in 2018 to February 5 - 16, 2018.