We encourage everyone to join us at our upcoming luncheon on May 10th, 2017 as we welcome Debbie Coull-Cicchini, Senior Vice President, Intact Insurance.
---
Luncheon Details
Date: Wednesday, May 10, 2017
Location: The Waterfront Centre, 555 Bay Street North Hamilton, Ontario
Cocktails: 11:45 a.m.
Lunch: 12:15 p.m.
Presenter: Debbie Coull-Cicchini | Senior Vice President, Intact Insurance
Topic: Trending Insurance Topics
Ticket Details
Ticket Cost: $20 Advance Tickets | $25 Door Tickets
Presenter Information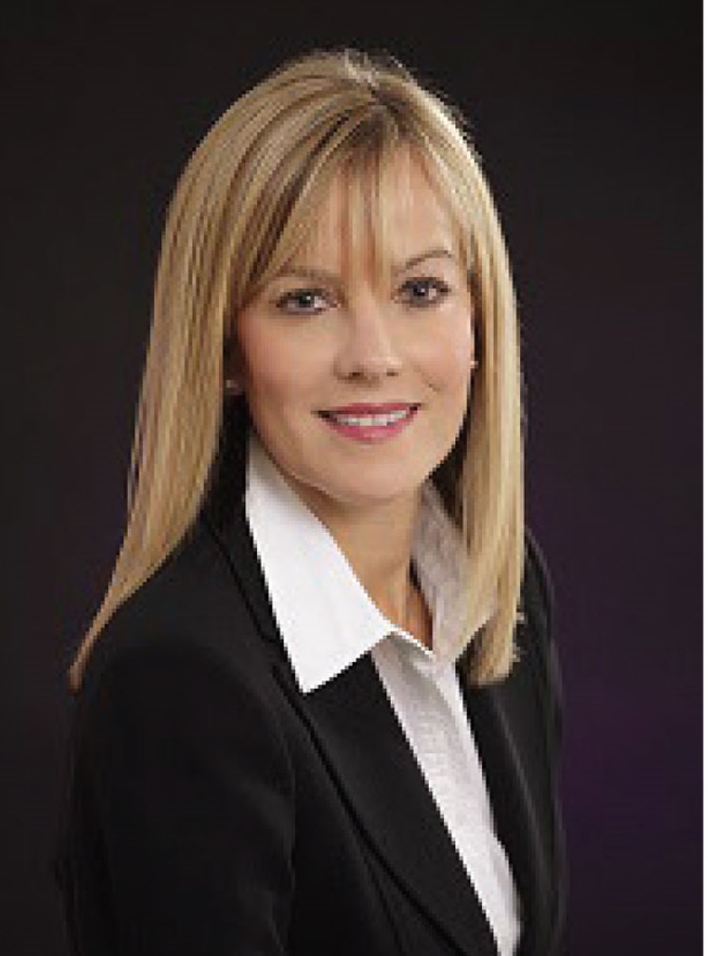 Debbie Coull-Cicchini accepted a position with Intact Insurance Company of Canada in February 2005 to lead the Ontario Division and is currently Senior Vice President, Ontario. She is responsible for the performance of Ontario in all lines of the Property and Casualty business. This role also encompasses the Marketing, Human Resources, Finance and Specialty Line areas for Ontario.
Previously, Debbie held various senior management roles with CIBC Branch Banking in the Greater Toronto Area. Her experience in retail banking led to her next role as Vice President and National Sales Leader with President's Choice Financial.
After spending two years with President's Choice Financial, Debbie expanded her retail banking experience into the United States with the appointment to Senior Vice-President of AMICUS Bank. She spent four years at AMICUS Bank with their U.S. Pre-Launch team in Orlando, New Business team in Virginia and led the operations of Safeway Select Bank in San Francisco. Continuing her US experience, Debbie worked with First National Bank of Pennsylvania as Executive Vice-President of Retail Banking, Wealth Management and Marketing from 2003 to 2004.
Debbie holds a BA in Economics from McMaster University in Hamilton and an MBA from Rotman School of Management at the University of Toronto.
Registration Information
Please register below and pay online. If you have any questions you can contact Milena Lewandowski 905-525-7259 ext. 1421 or mlewandowski@danlawrie.com. 
Register Online
1. Complete form on this page and click 'submit.'
2. You will be redirected to a secure payment page.
3. Upon completion of payment, you will receive an email with a copy of your invoice.