It's election time, and the buzz is evident, on so many levels. Who will win? Majority or minority government? Who will represent Ontario, and your riding? What do you want to see from each party?
---
Let's talk Insurance: The IBAH & Broker members reaching out to our local political parties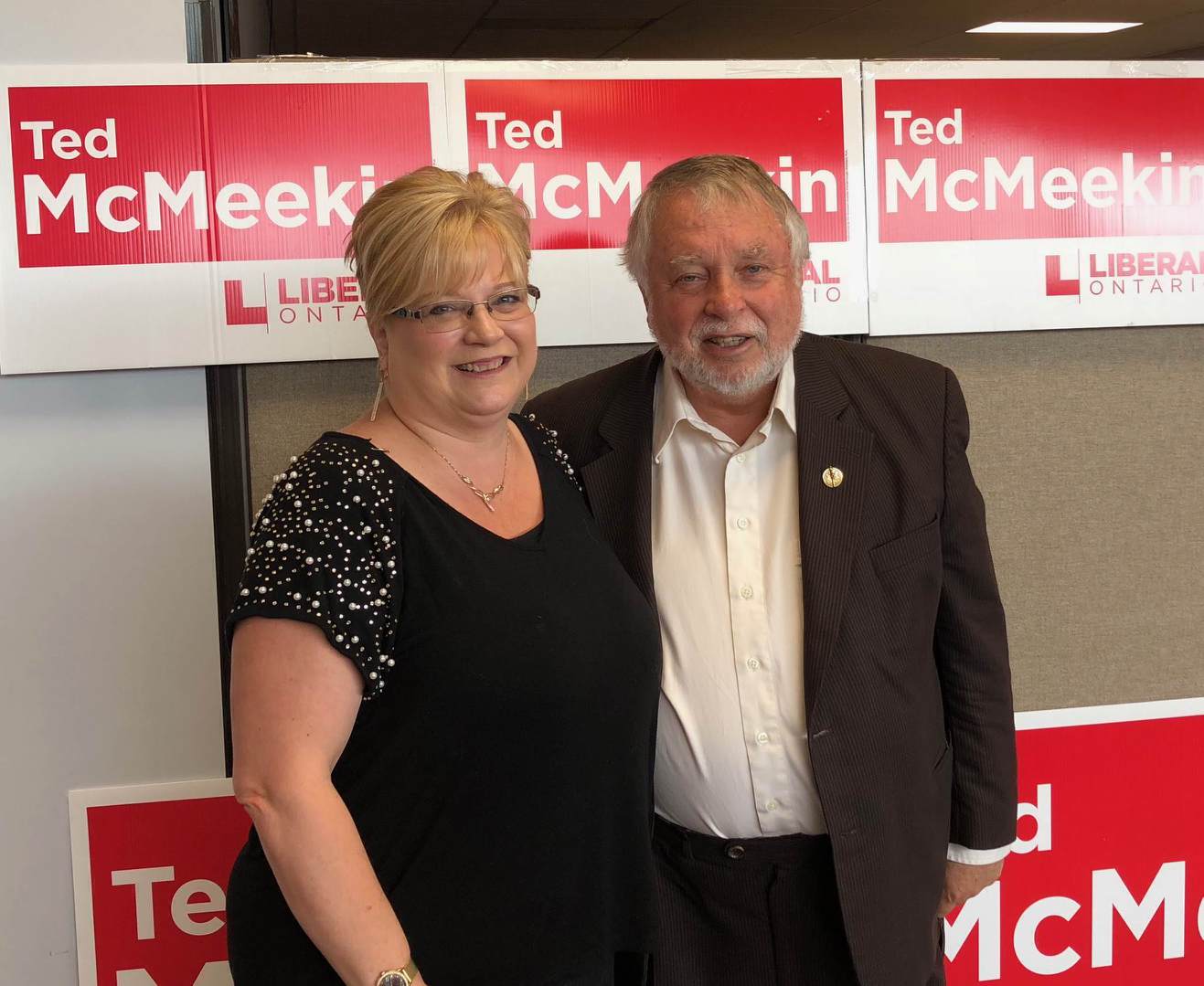 Over the last couple of weeks leading up to the provincial election, local Brokers and Board Members of Insurance Brokers Association of Hamilton including Ashley Manti, Lynn Uldersma and Steve Pearson of AP Insurance Brokers, met with Hamilton, Ancaster & Dundas's local riding candidate elects, including Sandy Shaw of the NDP Party, Ben Levitt of the Ontario PC Party, and Ted McMeekin of the Liberal Party. The focus of course…this year's provincial election. With talks about rate decreases in Ontario automobile premiums, public/government automobile insurance, and the different platforms which surround insurance related topics, it's no surprise that the Insurance Brokers Association of Ontario and its affiliates are reaching out to their local candidates.
Topics of discussion included the following:
Election platforms surrounding the insurance industry, focusing on Ontario automobile insurance, and rating based on Territory (address and area of operation)
Who the IBAH & IBAO are, what we stand for, and our how we advocate for the consumer.
How many brokers are part of the IBAO & IBAH across Ontario, and what the role of the broker entails in Ontario
Our candidates were responsive to the topics and discussions which took place. We are very proud to represent the Insurance Brokers Association Of Hamilton's 400 broker members, and consumers in the Hamilton region. Leading up to the election, we urge brokers and consumers to vote. Every vote is important, and matters!
This article was written by IBAH Board Social Media & Communications, Vince Imbrogno, RIBO, CAIB
Vince Imbrogno, R.I.B. (Ont), CAIB 
Jones Brown Insurance
Phone: 905-575-6809 x. 119
Fax: 905-643-8321
E-mail: vimbrogno@jonesbrown.com
>> More IBAH Blogs