We encourage you to join us for our upcoming luncheon and Annual General Meeting on Wednesday, October 10, 2018. We're thrilled to welcome Brian Purcell B.A.S., CAIB, President, IBAO as our presenter.
---
Luncheon Details
Date: Wednesday, October 10, 2018
Location: The Waterfront Centre, 555 Bay Street North Hamilton, Ontario
Annual General Meeting: 11:00 a.m.
Cocktails: 11:45 a.m.
Lunch: 12:15 p.m.
Presenter: Brian Purcell B.A.S., CAIB | President, IBAO


Ticket Details
Ticket Cost: $25 Advance Tickets | $30 Door Tickets
Presenter Information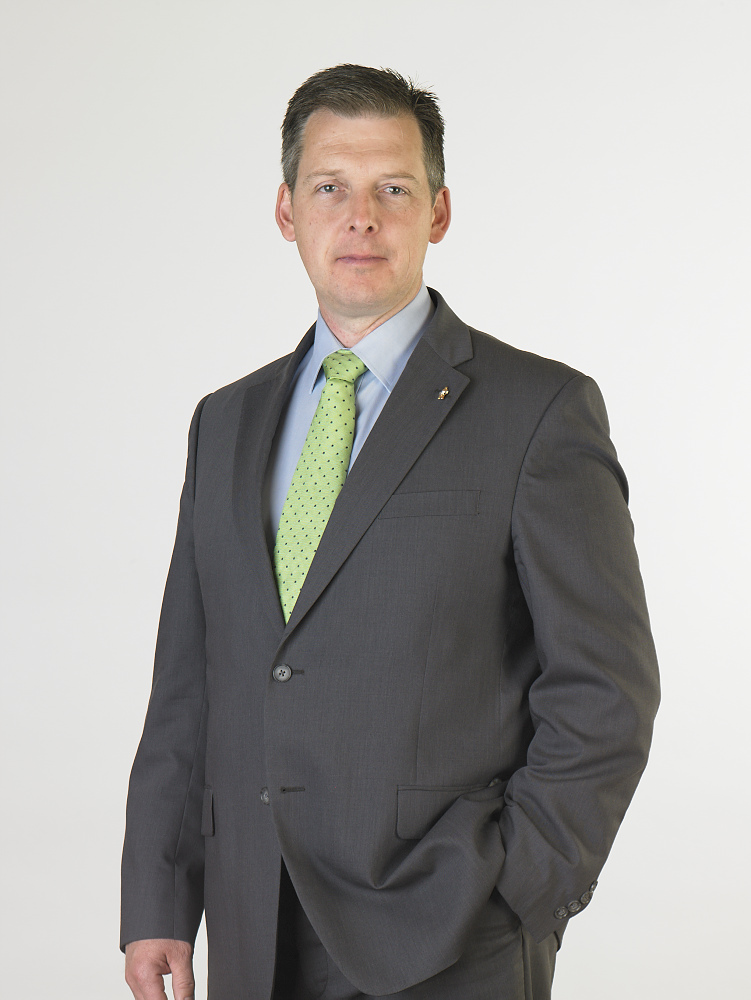 In January, Purcell took over as president of the Insurance Brokers Association of Ontario. As the association's VP and president-elect, he was already going to the association's head office in Toronto about twice a month for board and committee meetings. Conferences of brokers' associations in other provinces have also cut into his activities with the Edwardsburgh/Cardinal fire department, which encompasses his hometown of Spencerville. After studying business at Trent University, he returned home briefly before moving to Ottawa in 1992 to work for London Life. But in 1996, after he and his wife, Colleen, had their first child they decided to move back to Spencerville. They now have three daughters and a son. The elder two, Alison and Jessie, are at university while the younger ones, Robert and Josephine, are still in high school. He continued to work for London Life, but travelled to Ottawa, about 70 kilometres away, only two days a week. The rest of the time, he worked out of the James Purcell Insurance office in Spencerville. About eight years ago, he sold most of his London Life book of business, except for a group insurance book, to focus on the general insurance side of the business at Purcell. He's now a partner and broker with the family firm" – Insurance People Magazine (July 2018 Issue). Brian has served as a Territory Director on IBAO from 2002 to 2005 and chaired the YBC for 3 years. He also was a Council Member on RIBO from 2006 to 2012 and President for the 2010-2011term. Brian has been a board member of Leeds & Grenville affiliate since 1998 serving 2 terms as President. Brian serves his community as a volunteer firefighter, minor hockey coach and active in many local organizations.
Registration Information
Please register below and pay online. If you have any questions you can contact Milena Lewandowski 905-525-7259 ext. 1421 or mlewandowski@danlawrie.com. 
Register Online
1. Complete form on this page and click 'submit.'
2. You will be redirected to a secure payment page.
3. Upon completion of payment, you will receive an email with a copy of your invoice.